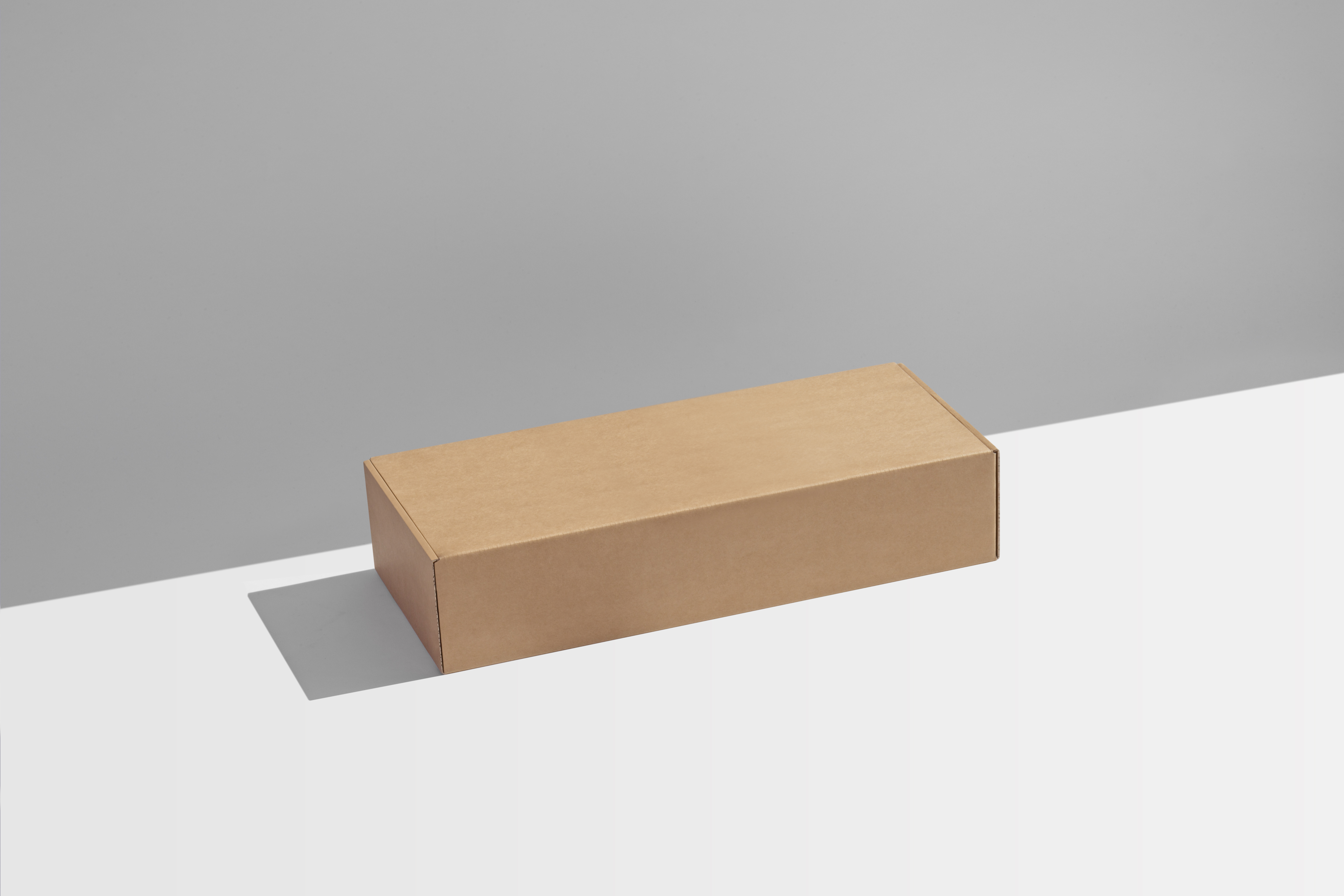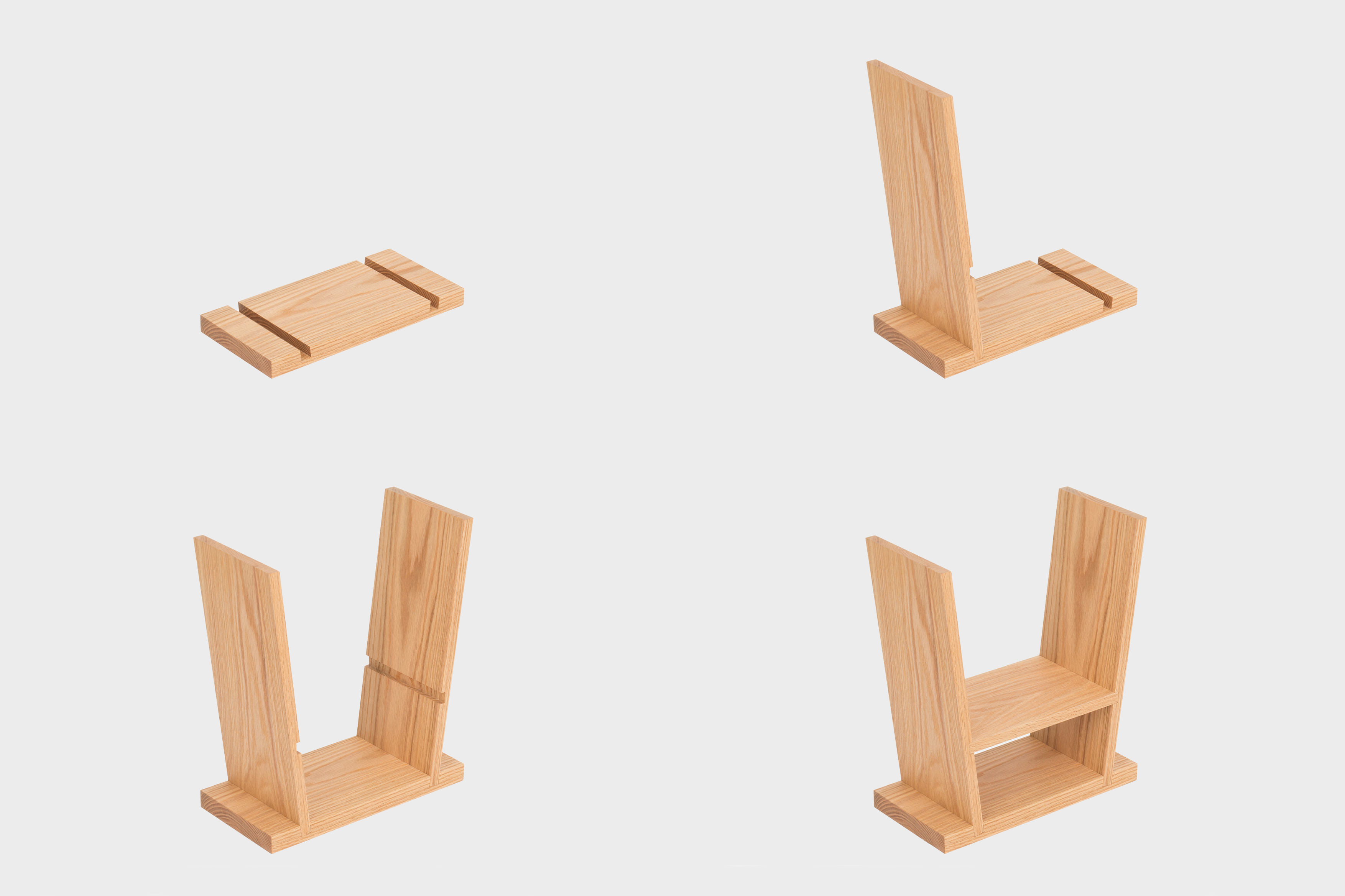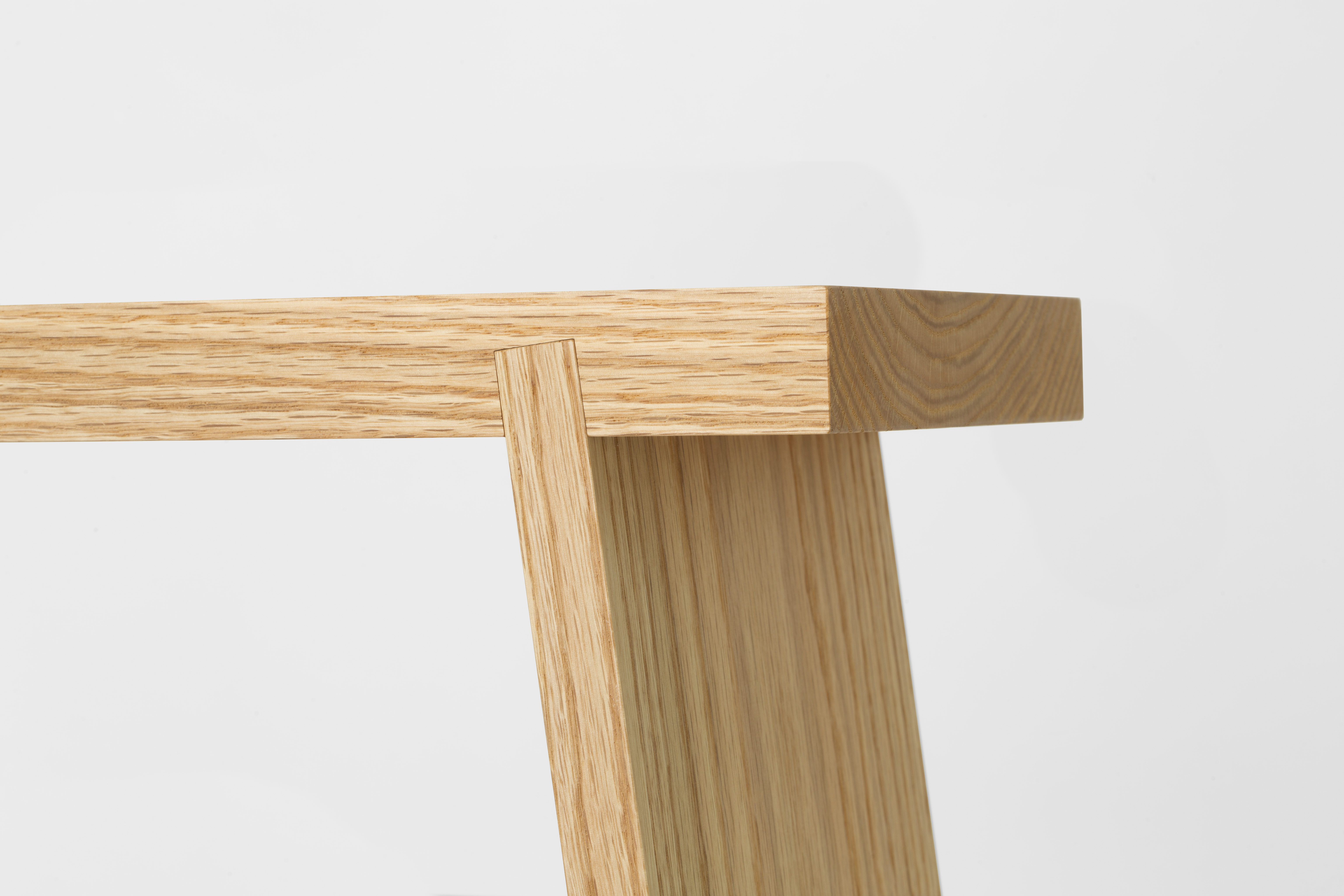 7 DEGREES STOOL

Stool | 2017

Solid wood | Maple, Oak, Walnut

440x380x185 mm

Photo credits | Millionroses

Seven degrees stool is composed of four hardwood panels without any other components. It is assembled purely with the tension and strength of hardwood. The degrees of all joints match at seven degrees. It makes efficient manufacturing processes and gives a balanced proportion to the stool. Furthermore, it is stackable so that compactly packed.
︎